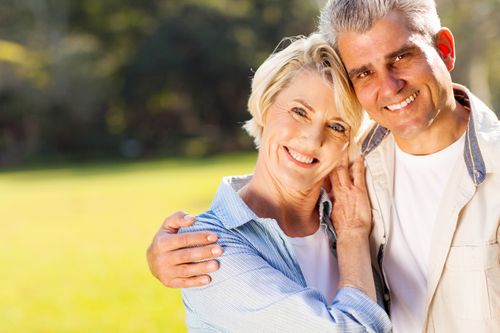 We offer competitive pricing on all of the latest Erectile Dysfunction medications. With generics now on the market, treatment is finally affordable!
You can feel comfortable discussing your ED questions and concerns with our pharmacist because we are committed to respecting your privacy with private consultations and secure online refills. We also offer discreet delivery to your home or by mail.
Contact us for details or transfer your prescription today.