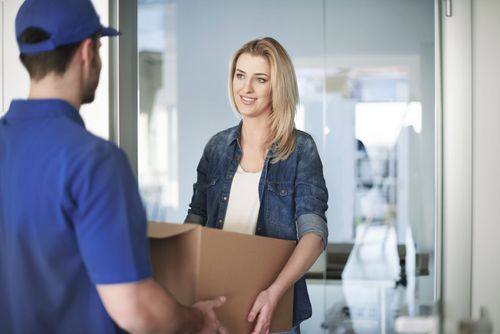 Don't have time to make it to the pharmacy? Too sick to go out? No problem. We offer delivery to the Cedar City and Enoch areas for your convenience.
Delivery is Free!
We deliver daily Monday thru Friday
We deliver OTC and home health supplies
Contact us for details or to schedule your free delivery.