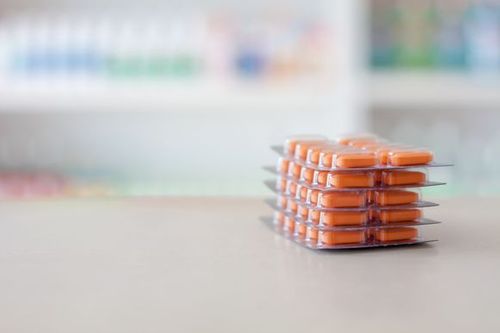 Are you taking multiple medications and having a hard time remembering to take them? Are you confused about what time of day you should take your medication? Medications for chronic conditions, such as high cholesterol and diabetes, are most effective when taken as prescribed.
Missing doses can lead to worsening health conditions, hospitalizations or death. Whatever the reason is for medication non-adherence, we have a solution for you. We have solutions to meet your needs.
Custom Packaging
Our system allows us to package all of the medications you are taking, including over-the-counter multivitamins and supplements, into one convenient packet. These packets are clearly identified with the medication it contains and the date and time of day for each dose. We can customize each patients packets to meet their individual needs.
Easy To Identify
Each individualized medication packet has a clear description of each medication printed on the packaging. This allows you to know exactly what is being taken with each daily dose.
Easy To Use
Our packets can be removed individually and opened with ease. With color coded times of day, it will be easy to know your are taking the correct dose for that time of day.
Contact a member of our staff or come in to see how we can help you better manage your medications!